August 27th, 2010
Their web page is http://www.cesinter.com/. From the flash presentation I got the following pictures.


In the above picture they wrote Bhubaneswar by mistake instead of Thiruvanthapuram. They are also the architect for IISER Thiruvanthapuram.
The correct picture for NISER Bhubaneswar is the following obtained from http://www.cesinter.com/arch_home/arc_proj32.asp?x=Architecture&y=Showcase%20Projects.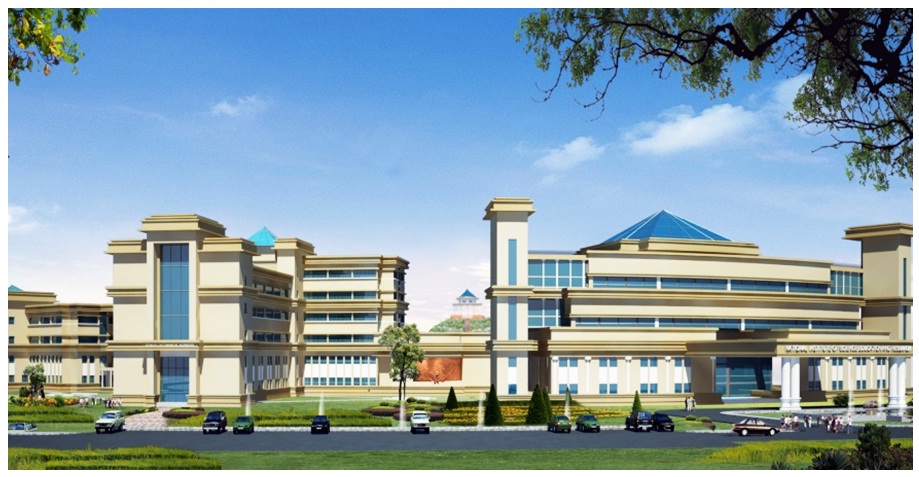 One may compare the design with the picture of NISER building plan pictures. They match.
Note that in http://www.telegraphindia.com/1100715/jsp/orissa/story_12682813.jsp it is mentioned that this company has also been hired for IIT Bhubaneswar.
Entry Filed under: AIIMS, Bhubaneswar,AIIMS, Bhubaneswar,Bhubaneswar-Cuttack-Puri- Khurda area (1),IIT Bhubaneswar,IITs, IISc, IISERs, NISER, IIMs,NISER, Bhubaneswar,PMSSY, AIIMS