Following is their ad.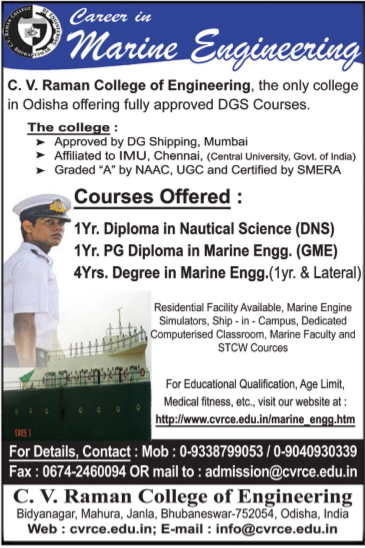 The complete list of 11 colleges is available via http://www.imu.tn.nic.in/List%20imu%20institutes/list%20imu%20institutes.html. Following are screen copies.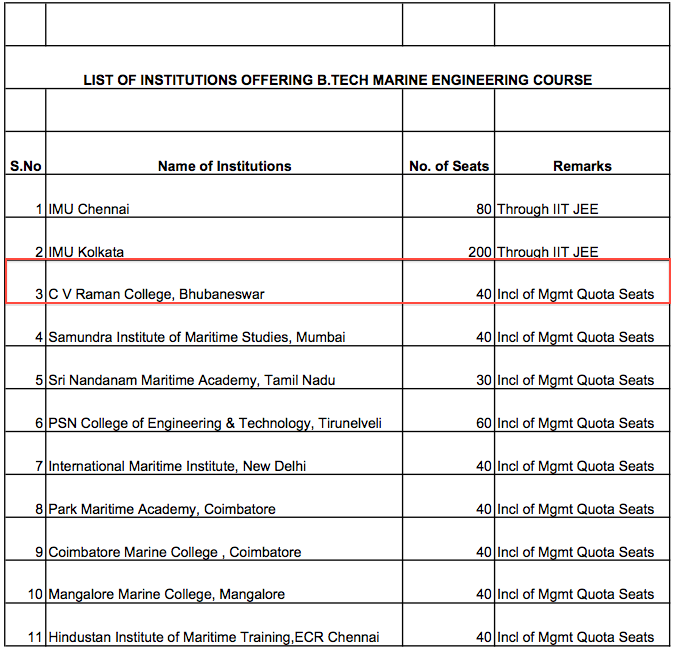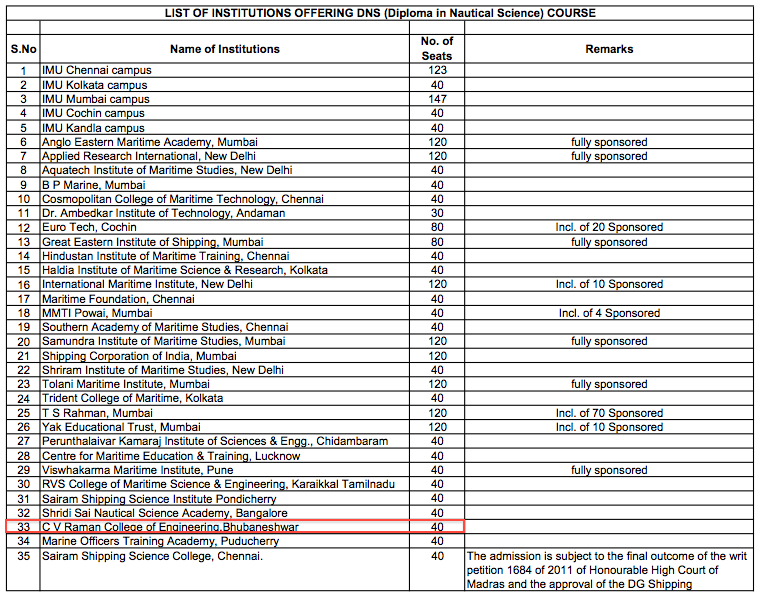 Note that the Indian Maritime University now has a new campus in Kandla, Gujarat. The initial campuses were in Chennai, Mumbai, Kolkata, Visakhapatnam and Kochi. The Odisha government should push for a campus in Odisha; perhaps by taking over or in adjacent to the existing Orissa maritime academy in Paradeep.
1 comment November 27th, 2011