Bhubaneswar, Bhubaneswar- Cuttack- Puri, Bringing International Connectivity, Circuit: Bhubaneswar-Chilika-Puri, Khordha, Tourist promotion
October 18th. 2010, 11:56am
(Thanks to Purna Mohanty for the pointer.)
Following is from PIB http://pib.nic.in/release/release.asp?relid=66381.
Development and promotion of tourism is undertaken primarily by the State Governments/Union Territory Administrations. The Ministry of Tourism, Government of India, extends financial assistance to the State Governments/Union Territory Administrations for tourism related projects which are identified in consultation with them, under various tourism schemes of the Ministry. In the year 2008-09 a mega circuit project named development of tourist circuit "Bhubaneswar-Puri-Chilka" in the State of Orissa was sanctioned for an amount of Rs. 30.23 crore.

The Biju Patnaik Airport at Bhubaneswar has been taken up for development and upgradation to international standards, with a new terminal building with all modern facilities including two aerobridges and expansion of apron.

****

AD/DB
Following are some pictures of the planned new terminal for Bhubaneswar. One of them appears in the web page of http://auroraconsultingengineers.com/reference.html. Thanks to Devasis Sarangi, Rajeswar and others for the pictures.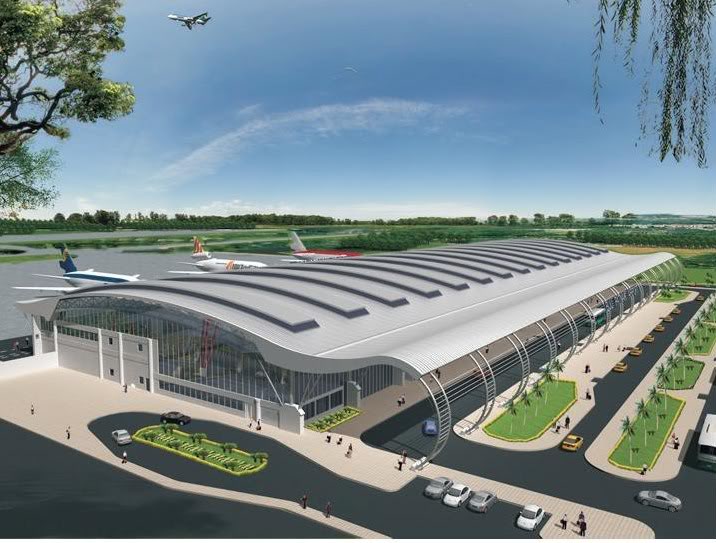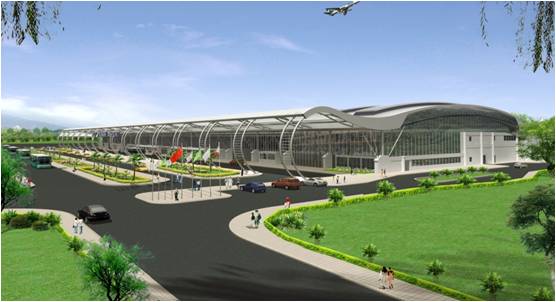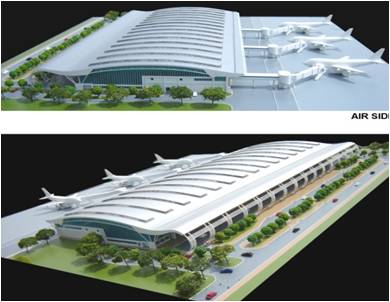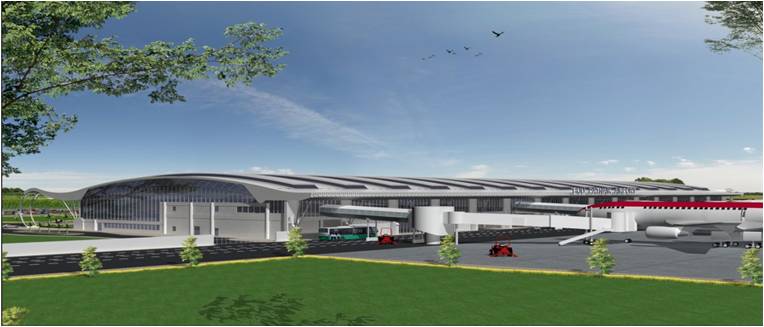 Tourism is only one aspect of Bhubaneswar. The others include: capital city, metropolitan area of 1.9 million, educational and knowledge hub (e..g., 70+ engineering colleges) and surrounded by emerging industrial and business centers (Berahmpur, Angul, Kalinganagar, Paradeep) and existing and emerging ports (Paradeep, Dhamara, Gopalpur and many new ones in pipeline).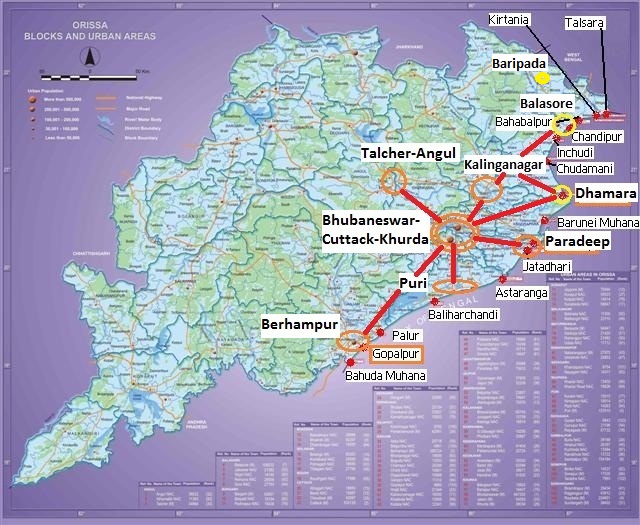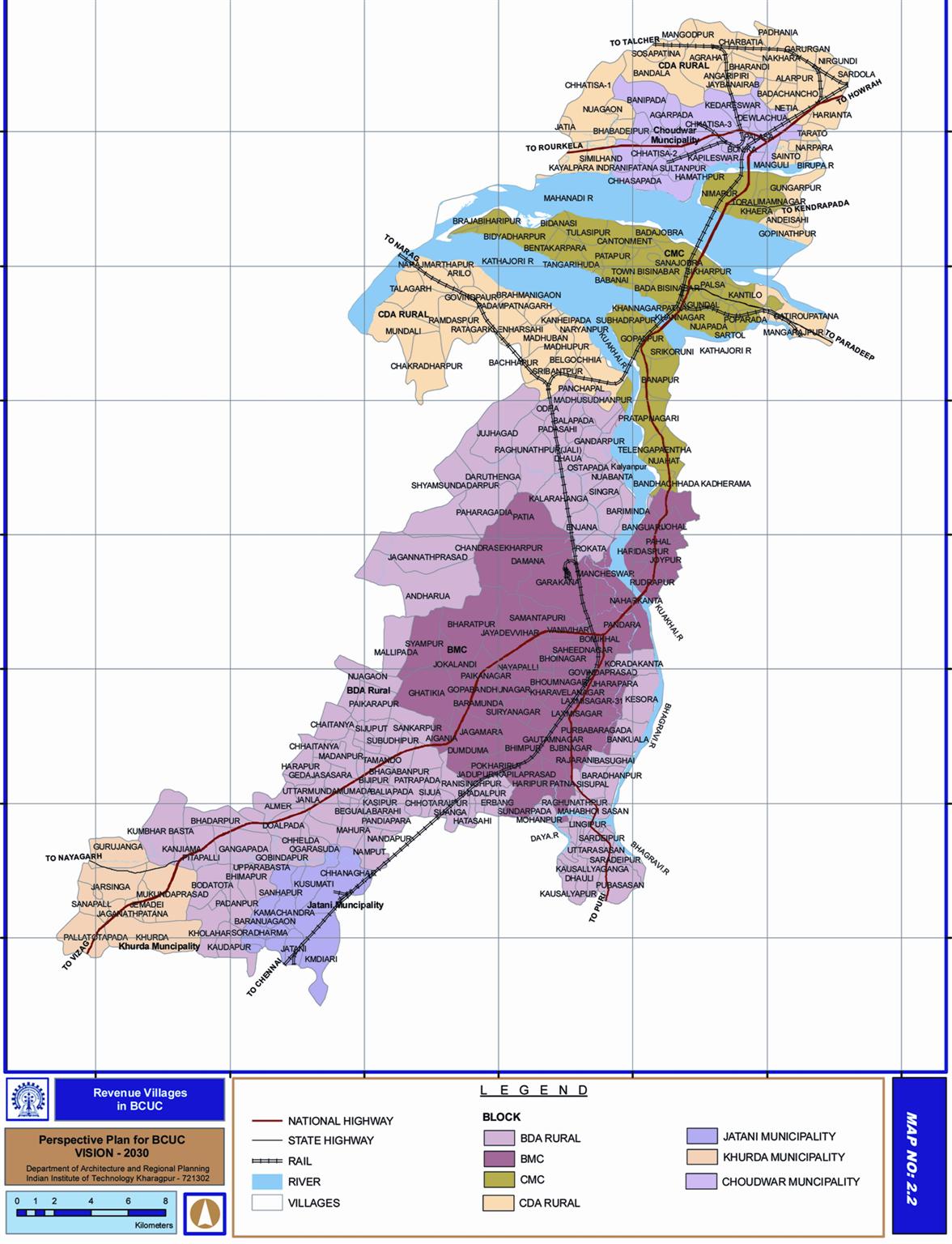 12 Responses to "Tourism and Airport of International Standards in Bhubaneswar"