Bhubaneswar- Cuttack- Puri, Cuttack, Tatas, Thermal
May 18th. 2011, 9:23pm
Although I personally would prefer that the location is used for an IT or Knowledge park, it seems the power-plant project is making stead progress. Following is from the page http://www.tatapower.com/services/power-projects.aspx#naraj.
All major clearances for the 660 MW Naraj Marthapur project have been obtained. The environmental clearance from the Ministry of Environment and Forests is obtained. The plant is expected to be commissioned within three years of the completion of the land acquisition, which is expected to be completed during the year. Tata Power has been allotted the Mandakini coal block located in the Angul district of Orissa, along with Monnet Ispat and Energy Limited, and Jindal Photo Limited.

Consent to Establish- Naraj Marthapur

Approval of Wildlife Conservation Plan

List of Activities for wild life Conservation

Click here for the Environmental Clearance from the Ministry of Environment and Forests
I hope it is not too late to change this plan. Following are maps from the Wlid life Conservation Plan document.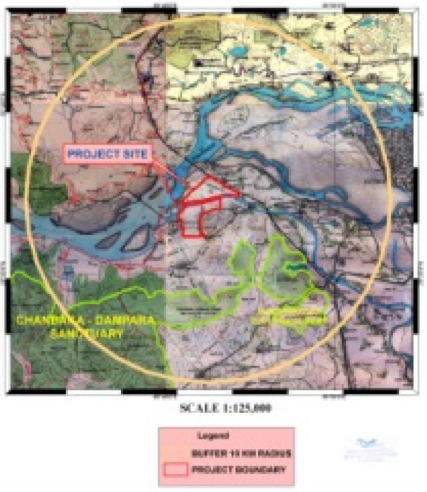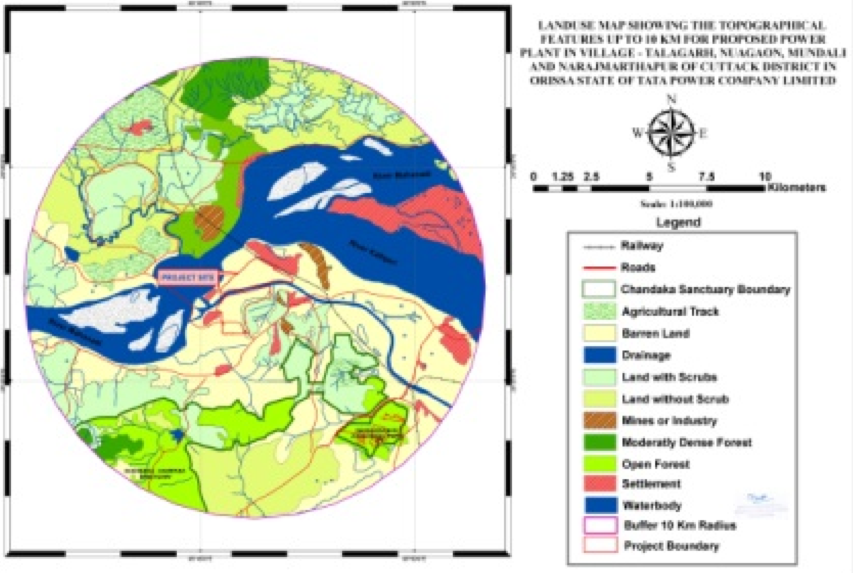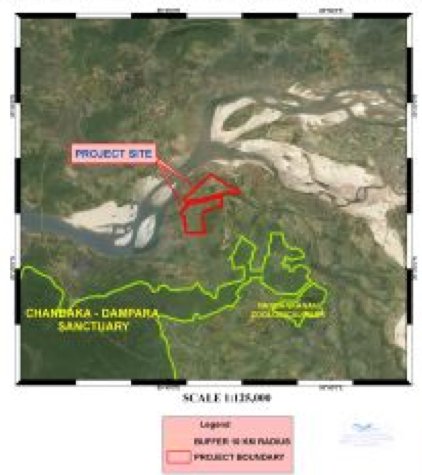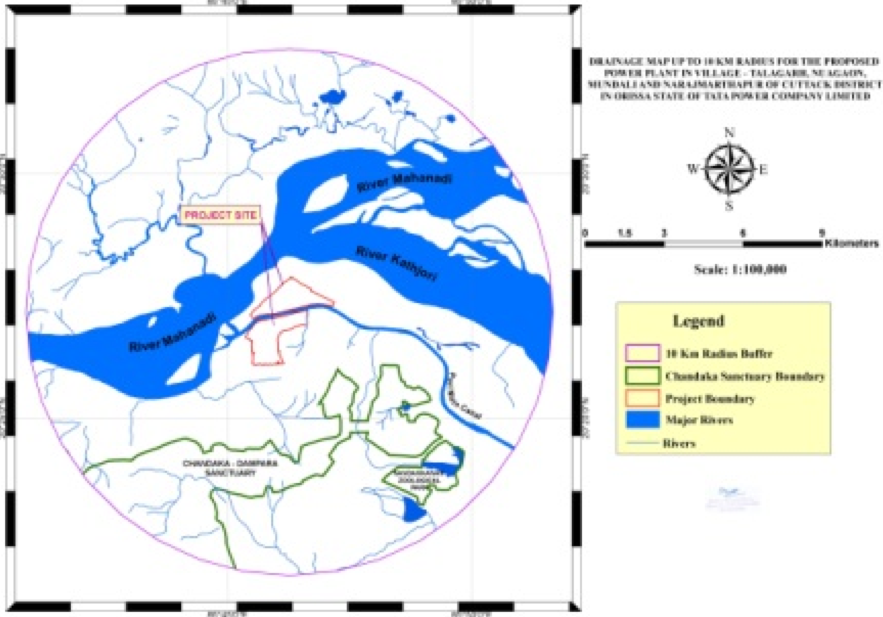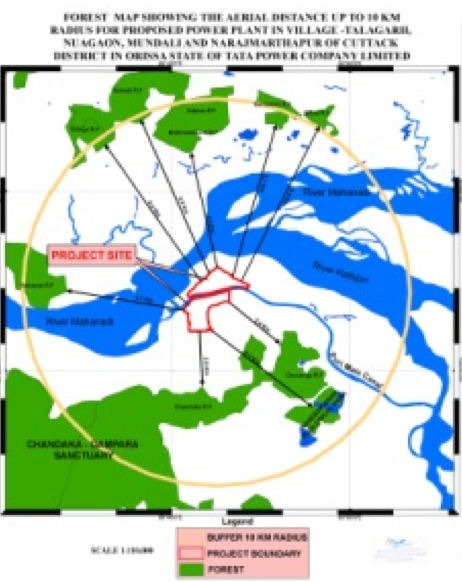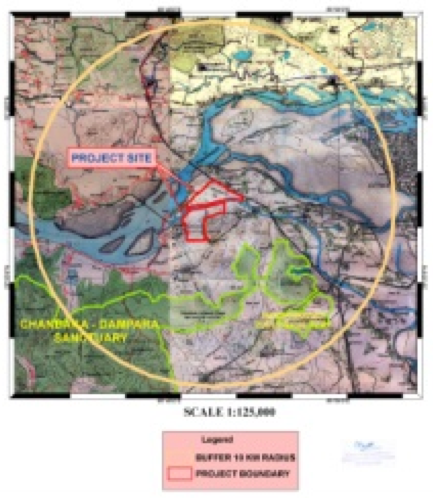 The above maps do not show the location of Bhubaneswar and Cuttack. Following is a map that shows it.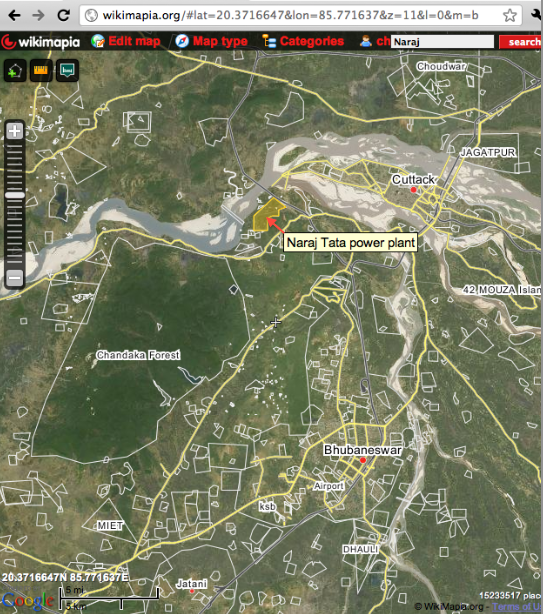 3 Responses to "Tata's power plant plan in Naraj-Marthapur marches ahead"