Bhubaneswar- Cuttack- Puri, Capital Region Ring Road (CRRR), Khordha
May 22nd. 2011, 7:53pm
Following is from a report in Telegraph.
The polluted Daya West Canal would soon be converted into a two-way road network with a water body at the centre at an estimated cost of Rs 30 crore. The integrated Daya West Canal road project would entail a 7.8-km structure from Palasuni to Garage Chhak connecting NH-5 with NH-203.

The work began today with chief minister Naveen Patnaik laying foundation stone for the integrated project, which would have roads of 30-feet width on both sides of the canal. The 60-feet wide canal would be squeezed to half its width. The roads on both the sides of the water channel would also have barricade for safe plying of vehicles.

… the project would be completed within two years. However, keeping in view the traffic problem on the Rasulgarh-Samantarapur stretch on NH-203, it has been decided to speed up work for the road project so that it could help in diverting traffic from NH-5 from Palasuni to Puri.

… The 7.8-km-long structure would include strengthening of the existing road crossings so that people residing on both sides of the Daya West Canal can easily cross the road. In case of necessity, new road crossings will also be added,'' said Gantayat.

… To facilitate better traffic flow on the road, there would be provisions like bus bay, autorickshaw stand and common parking lots. There is enough land on both the sides of the canal. In future, therefore, the roads on both sides can be expanded to a six-lane or eight-lane structure as per the demand of the growing traffic.

… In future, the road project with the water body can also become a spot to promote water sports or fun activities such as boating. "We have also included possible space to include such activities, in case the civic authorities or the tourism department wishes to take it up," he added.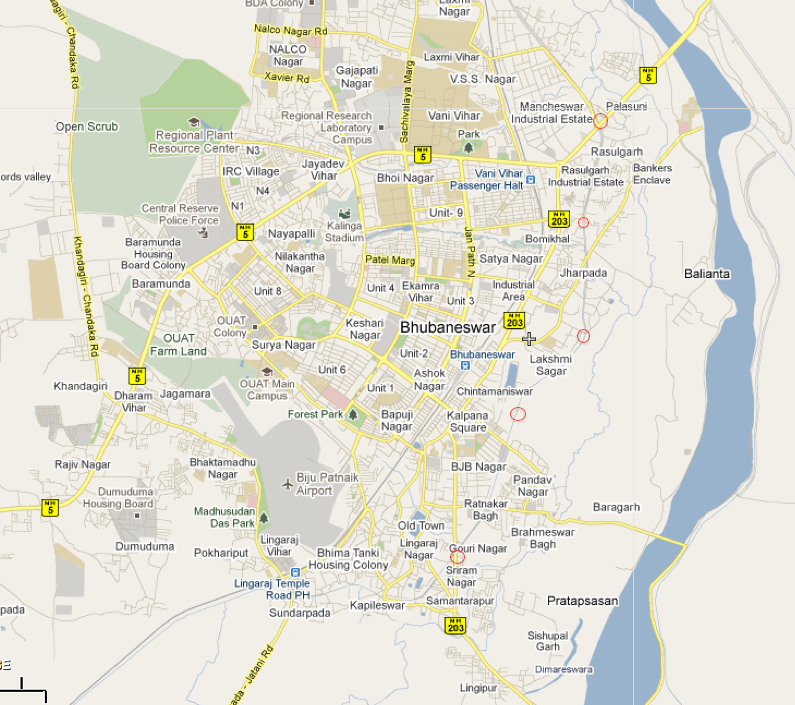 One Response to "Daya West Canal would soon be converted into a two-way road network with a water body at the centre: Telegraph"