(Appeal to readers: I would appreciate any additional pointers to literature where the knowledge center aspects of the Odisha buddhist monuments have been discussed and/or they have been compared with the well-known buddhist sites in India such as Nalanda, Bodhgaya, Sanchi, etc.)
We all have read about Nalanda and Taxila as ancient learning centers and they are often referred to the as precursor of the present day universities. In Odisha the yet to be identified Puspagiri mahavihara as well as the Lalitgiri-Ratnagiri-Udaygiri have been compared with Nalanda in the art history and Buddhist literature. Following are some slides (in facebook) which compiles that information. In these slides we quote extensively from Mrs. Debala Mitra's two books.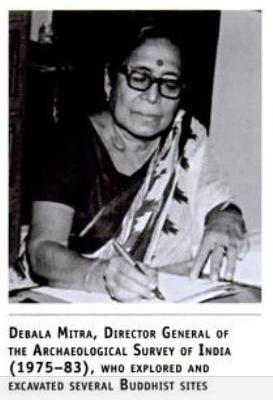 Mrs. Mitra was the Director General of the Archaeological Survey of India (1975-1983) [Page 448 of this book] and has written extensively on various Monuments of India.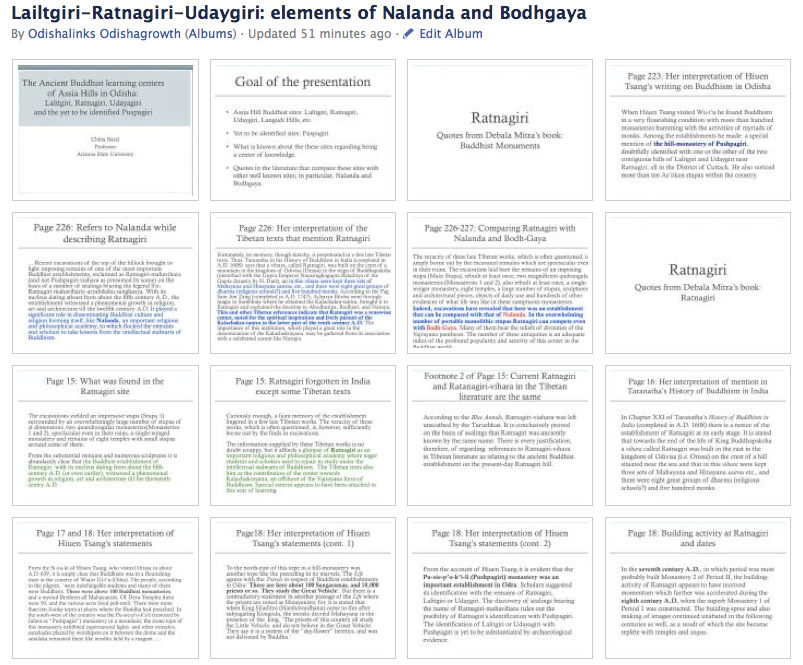 The above slides do not have any pictures. As is mentioned in some of the slides, the Lalitgiri-Ratnagiri-Udaygiri Mahaviharas are also comparable to Bodhgaya in certain respects and one slide mentioned how none of the monasteries in Nalanda can compare with the embellishment in one of the monastery found in Ratnagiri. The following pictures, again from facebook, gives one the idea of what has been found in Lalitgiri-Ratnagiri-Udaygiri and the beauty and significance of them.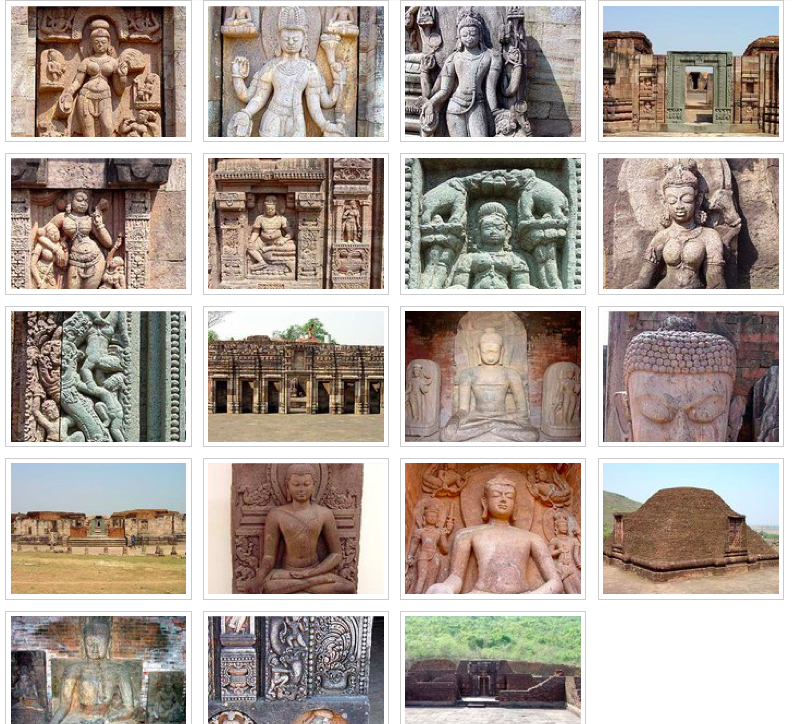 In 2010 the Indian Parliament passed the Nalanda International University Bill. This university is in the making now and this wikipedia page has information on it. We hope that some day more people in Odisha and India will know about Lalitgiri-Ratnagiri-Udaygiri and a similar university (perhaps called Puspagiri University, the yet to be identified Mahavihara about which Hiuen Tsang wrote glowingly) will be established in Odisha. Towards that effort some background information has been compiled in a facebook page and a facebook account. Following is a glimpse of the information that has been collected.